WHAT WE DO
Credit Portfolio & Structured Finance Advisory
Maximizing the value of your assets through tailored financial strategies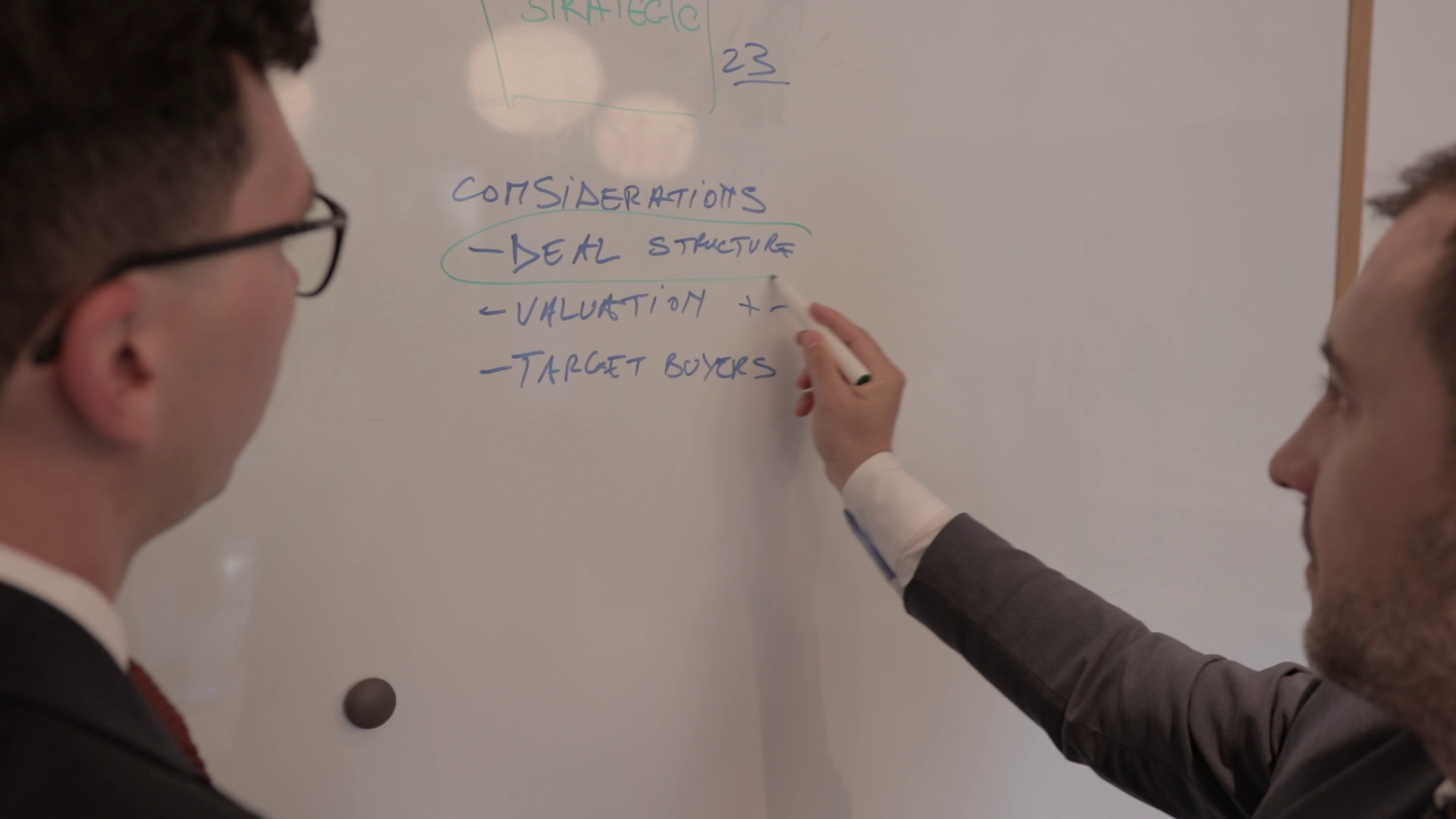 At Blu Capital Partners, we offer a comprehensive Credit Portfolio and Structured Finance Advisory service, focused on maximizing the value of a diverse array of assets. From financial assets such as credit and receivables, to intangible assets like intellectual property and brand, and hard assets like real estate, we provide a one-stop solution for all your financing needs.
Our integrated approach encompasses the following services:
Credit Portfolio Advisory:
Leveraging our expertise as global advisors, we assist financial institutions and sponsors in the sale of credit and credit portfolios. Our services include transaction identification, structuring review, pricing, valuation, and options analysis, data preparation and enablement, and transaction management. With access to our extensive global investor base, we ensure the best outcomes for our clients.
Structured Finance Advisory:
Our team provides independent and unconflicted advice on structured finance and asset-backed financing. Working with banks, non-bank lenders, and corporates worldwide, we structure and fund a wide range of credit assets. From distressed loans to performing corporate receivables and real estate owned assets, we offer market knowledge, analytical capabilities, and local expertise to deliver innovative solutions.
Financial Asset Value Optimization:
Unlocking the full value of your financial assets is our priority. Whether it's credit portfolios or receivables, we provide strategic advice aimed at optimizing the value of these assets. Our deep understanding of credit markets allows us to identify opportunities and develop tailored strategies that align with your financial objectives.
Intangible Asset Value Optimization:
We recognize the importance and potential value of intangible assets, including intellectual property and brand value. Our team offers strategic guidance to help you monetize these assets effectively, unlocking their hidden potential and generating tangible value for your business.
Hard Asset Value Optimization:
For clients with real estate or other hard assets, we provide expert advice to ensure these assets are utilized in the most effective way to support your financial objectives. Our team analyzes market dynamics, asset performance, and financing options to develop strategies that maximize the value of your hard assets.
Bespoke Financing Facilities:
We understand that every client's financing needs are unique. That's why we arrange tailored junior, mezzanine, and senior financing facilities designed to meet your specific requirements. Working closely with you, we design customized financing solutions that align with your financial goals and constraints.
Forward Flow Deals:
Managing risks associated with receivables is crucial for businesses. Our team is experienced in arranging and managing forward flow deals, providing you with a steady source of financing while mitigating risks associated with receivables.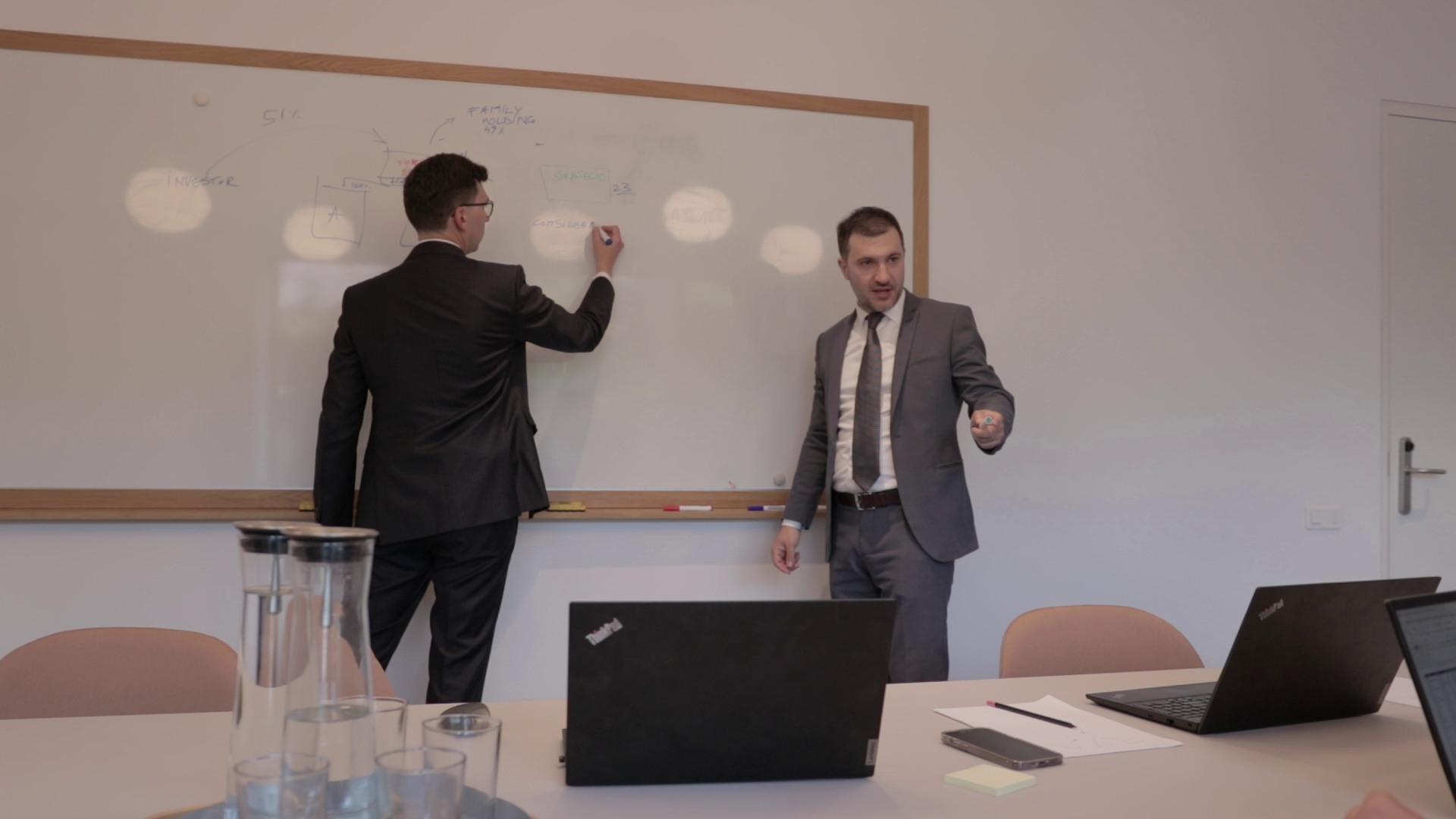 At Blu Capital Partners, our commitment is to provide strategic, independent, and unconflicted advice to our clients. We work hand-in-hand with you to navigate complex financial markets, unlock the full potential of your assets, and achieve your strategic objectives.