WHAT WE DO
Equity Capital Advisory
At Blu Capital Partners, we bring a focused approach to the equity capital advisory sector, offering straightforward advice to mid market Technology firms on a comprehensive range of capital structure and strategic financing decisions. We specialize in delivering expert advice, enriched by vast transactional experience and a commitment to superior service. We are independent of the restrictions that encumber traditional banks, providing us the freedom to concentrate solely on meeting our clients' needs, free from the complications of capital markets or trading activities.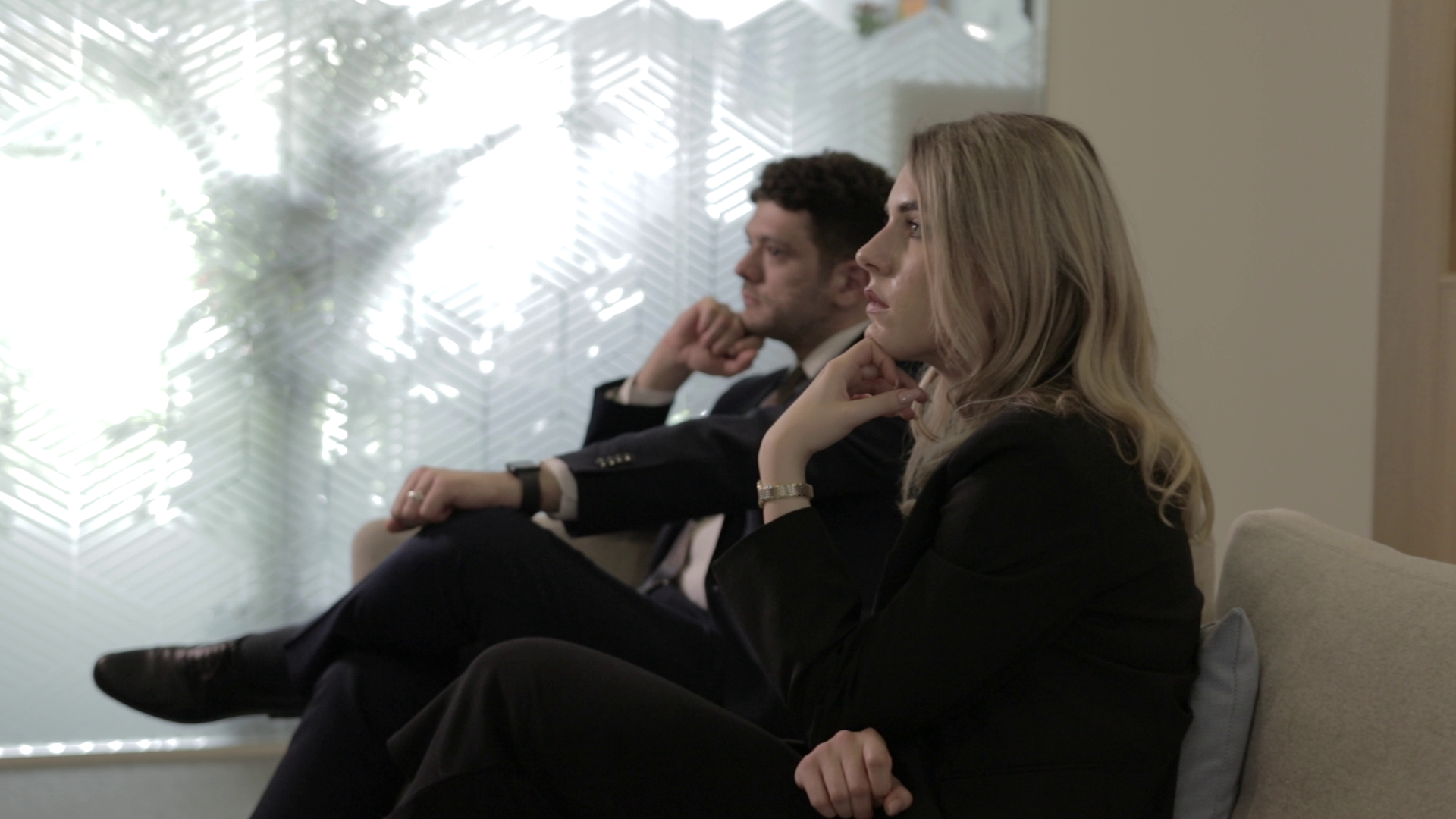 In this realm, our ultimate objective is to ensure that our clients secure the financing solutions that best serve their strategic needs. We can assist technology companies for equity capital raising rounds starting from €5 million and up to €100 million. While we do not perform capital raising for rounds under €5 million, we can introduce you to other parties who could be able to help.
Private Capital Raising
At Blu Capital Partners, we understand the importance of private capital in fueling the growth and success of well-established companies. Private markets offer a multitude of opportunities for companies looking to expand organically, pursue strategic acquisitions, or secure better terms for their existing financing.

With our extensive network of private equity firms, family offices, and other private financing sources, we have the expertise to connect our clients with the right investors for their specific needs. We understand the investment criteria of these sources and tailor our approach to match the unique characteristics of our clients, including industry, size, stage of growth, and other key considerations.

Our dedicated team of professionals works closely with clients to develop a comprehensive private capital raising strategy. From crafting compelling investment narratives and financial models to conducting thorough due diligence, we guide our clients through every step of the fundraising process. Our goal is to secure the most favorable financing terms while aligning the interests of our clients with those of the private capital providers.

By leveraging our deep industry knowledge, extensive network, and expertise in private capital markets, we help our clients unlock the potential of private investments. Whether you are looking to fuel innovation, drive expansion, or optimize your capital structure, we are committed to finding the right private capital solutions that support your growth objectives and position your company for long-term success.

Trust Blu Capital Partners as your partner in private capital raising, where we combine our strategic advisory capabilities with our strong investor relationships to deliver optimal results for your business. Together, we will navigate the private markets and unlock the opportunities that drive your success.
Venture Capital Raising
At Blu Capital Partners, we have extensive experience and a deep understanding of the venture capital landscape. We work closely with technology companies and their founders to secure the right venture capital funding that aligns with their growth objectives. Whether you are a promising startup looking for early-stage funding or a scale-up seeking growth capital, we leverage our extensive network of venture capital firms and investors to connect you with the right partners.

Our approach to venture capital raising is rooted in strategic advisory. We provide comprehensive guidance throughout the entire fundraising process, from preparing compelling pitch decks and financial models to identifying the most suitable venture capital firms for your specific industry and stage of growth. We understand the importance of finding investors who not only provide capital but also bring strategic value and industry expertise to help drive your company's success.

With our deep industry knowledge and access to a diverse network of venture capital investors, we can help you navigate the competitive landscape and optimize your fundraising efforts. Our goal is to position your company for long-term success by securing the right venture capital partnerships that fuel your growth, expand your market reach, and unlock new opportunities.

Whether you are a disruptive startup revolutionizing an industry or an established technology company seeking to accelerate your growth trajectory, our venture capital raising services are designed to empower you to achieve your strategic objectives. Trust Blu Capital Partners as your trusted partner in the dynamic world of venture capital, where innovation meets opportunity.
Minority Equity
Finding the right investors to align with your vision
At Blu Capital Partners, we understand the unique challenges faced by founders and closely held companies when it comes to equity financing. Retaining control while harnessing the power of external investment for growth or diversification can be a complex balancing act. This is where our Minority Equity services come into play.

We assist our clients in raising equity capital from private market investors in exchange for a minority stake in their companies. This approach enables our clients to secure necessary funding for various strategic objectives, while maintaining a controlling ownership of their businesses.

As a firm that appreciates the importance of maintaining company culture and control, we ensure our clients partner with investors who take a long-term perspective, just as we do. Leveraging our comprehensive industry knowledge, wide investor network, and track record of successful transactions, we identify and execute the optimal opportunities for our clients.

Our goal is to find the perfect match between your business and the right investor - one who not only provides capital but adds value and shares your vision for the future. This way, we ensure that your financial goals align with maintaining the essence of what made your company successful in the first place.
Corporate Venture Capital (CVC)
In the evolving technological landscape, Corporate Venture Capital (CVC) has emerged as a vital source of growth capital for many technology companies. With a growing number of corporations seeking strategic investments to foster innovation, CVC funding represents a unique opportunity for technology companies to secure investment and cultivate valuable partnerships.

At Blu Capital Partners, we offer advisory services to technology companies exploring or actively pursuing funding from Corporate Venture Capital funds. Leveraging our deep knowledge of the CVC landscape, we help our clients navigate this complex environment.

Whether you are just beginning to consider CVC funding or are in the midst of securing an investment, our team provides strategic guidance tailored to your unique situation. We understand the intricacies of these corporate funds, their investment criteria, and how they can bring strategic value beyond capital.
Our commitment to equity capital advisory extends beyond transactions. We focus on building long-lasting relationships with our clients, providing ongoing advice to help them navigate the ever-evolving financial landscape. As your partner, we work relentlessly to ensure your strategic and financial objectives are achieved.