Blu Capital Partners (BCP) is a leading investment banking advisory firm that is dedicated to serving the unique needs of the technology sector. Founded in 2019, we bring a depth of expertise, extensive industry relationships, and a commitment to delivering exceptional results to our clients.
Our Mission
Our mission is to provide high-quality, tailored investment banking solutions for technology companies navigating complex strategic and financial matters. We strive to offer compelling insights and perspectives that empower our clients to make strategic decisions with conviction.
Our Approach
At BCP, we believe that exceptional service is rooted in a deep understanding of our clients' needs. Our team invests significant time in understanding our clients' business, goals, and challenges to deliver truly bespoke solutions. This client-centric approach, combined with our data-driven strategies and financial expertise, allows us to deliver outstanding results.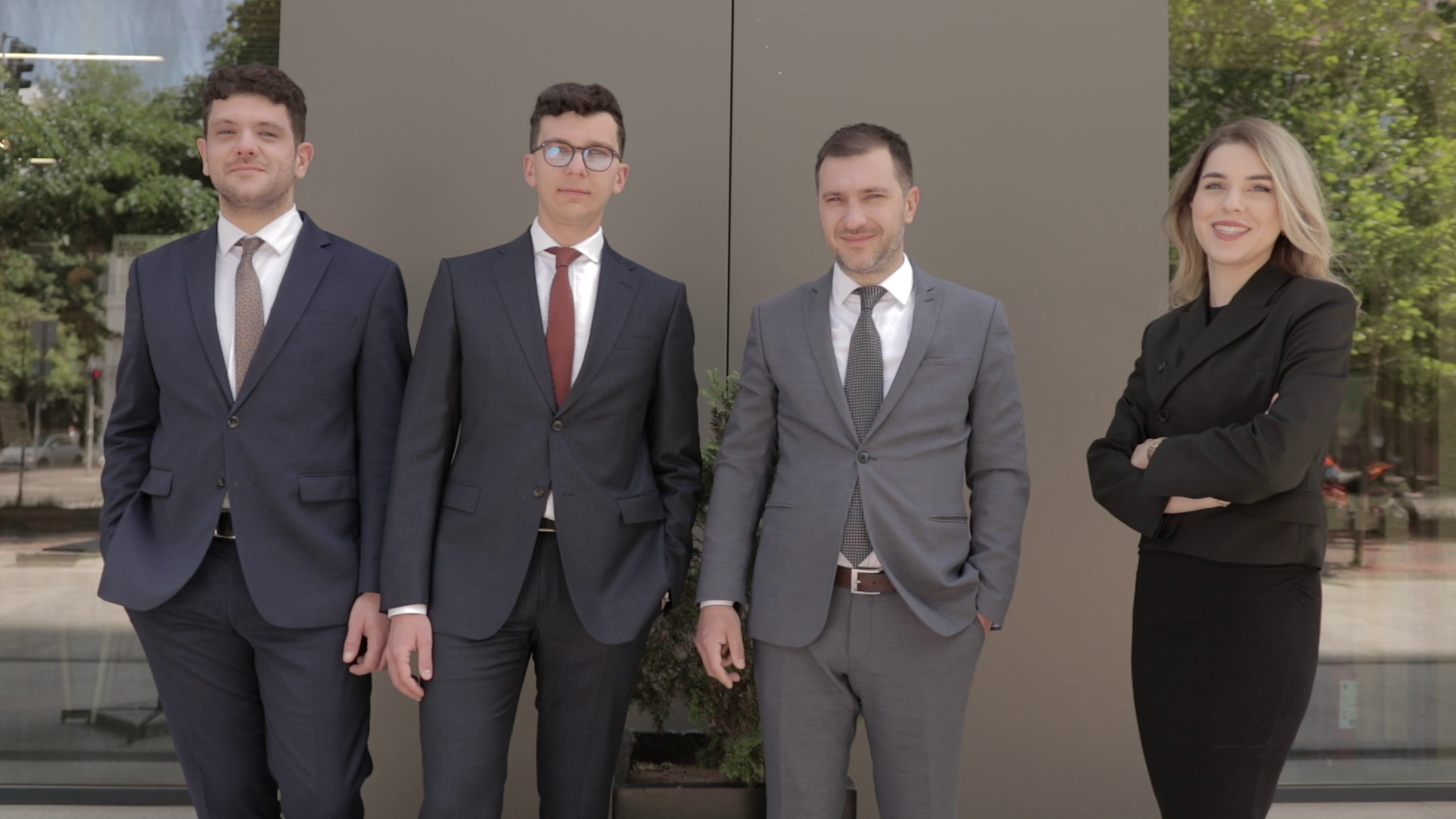 Our Team
We are a dynamic team of dedicated professionals who bring a wealth of experience from global investment firms. Our team combines in-depth industry knowledge with a passion for technology, enabling us to provide our clients with industry-leading advice and guidance.
Our Impact
Since our inception, we've made a significant impact on the technology sector, advising on a range of strategic projects from M&A and equity capital advisory to structured finance advisory and board & CEO advisory. Our work spans both developed and developing markets, demonstrating our ability to deliver exceptional outcomes in a variety of contexts.
Our Future
Looking ahead, we are committed to driving our growth and expanding our reach within the technology sector. As part of Leafway Group & Co., a diversified financial, technology, and investment holding, we're excited about the opportunities that lie ahead as we continue to evolve and adapt to the needs of our clients.

At BCP, we're not just advisors, we're partners in our clients' success. We look forward to continuing to serve the technology sector with our unique blend of big firm expertise and small firm touch