We're Blu Capital Partners: a European-based independent investment banking advisory firm dedicated to delivering trusted, innovative and straightforward guidance on complex strategic and financial matters to Founders & CEOs in the Technology sector.
We're experts in crafting bespoke advice for complex strategic projects like mergers, acquisitions, company sales, and divestitures - that includes everything from spin-offs and carve-outs to joint ventures
With more than 30 clients across five European countries, and a global reach when it comes to investors, our focus is on the mid-market sector. We're comfortable dealing with transaction sizes anywhere from €5 million to €100 million
Our unswerving focus? Technology.
That's where we shine, and that's where we bring value to our clients
BCP provides tailored strategic, financial, and tactical advice for complex mergers, acquisitions, company sales, and divestitures, including spin-offs, carve-outs, and joint ventures.

We provide compelling perspectives with shareholders' interest in mind to help you make critical strategic decisions with conviction.

We invest time in understanding our clients towards building long-term, trusted relationships that look beyond any single transaction.

We leverage our deep industry knowledge, relationships and financial expertise on behalf of our clients. We offer a unique mix of big firms with global perspective with a small firm touch.
"The power of BCP relies within our focus on Technology, our innovative, research-driven advisory approach, as well as our network of relationships that the firm has with leading decision makers around the world. In addition, BCP's advisors represent a one-stop solution for CEOs, Founders and Business Owners in terms of financial, strategic and tactical advice."

Founder & Chief Executive Officer
Tudor Mafteianu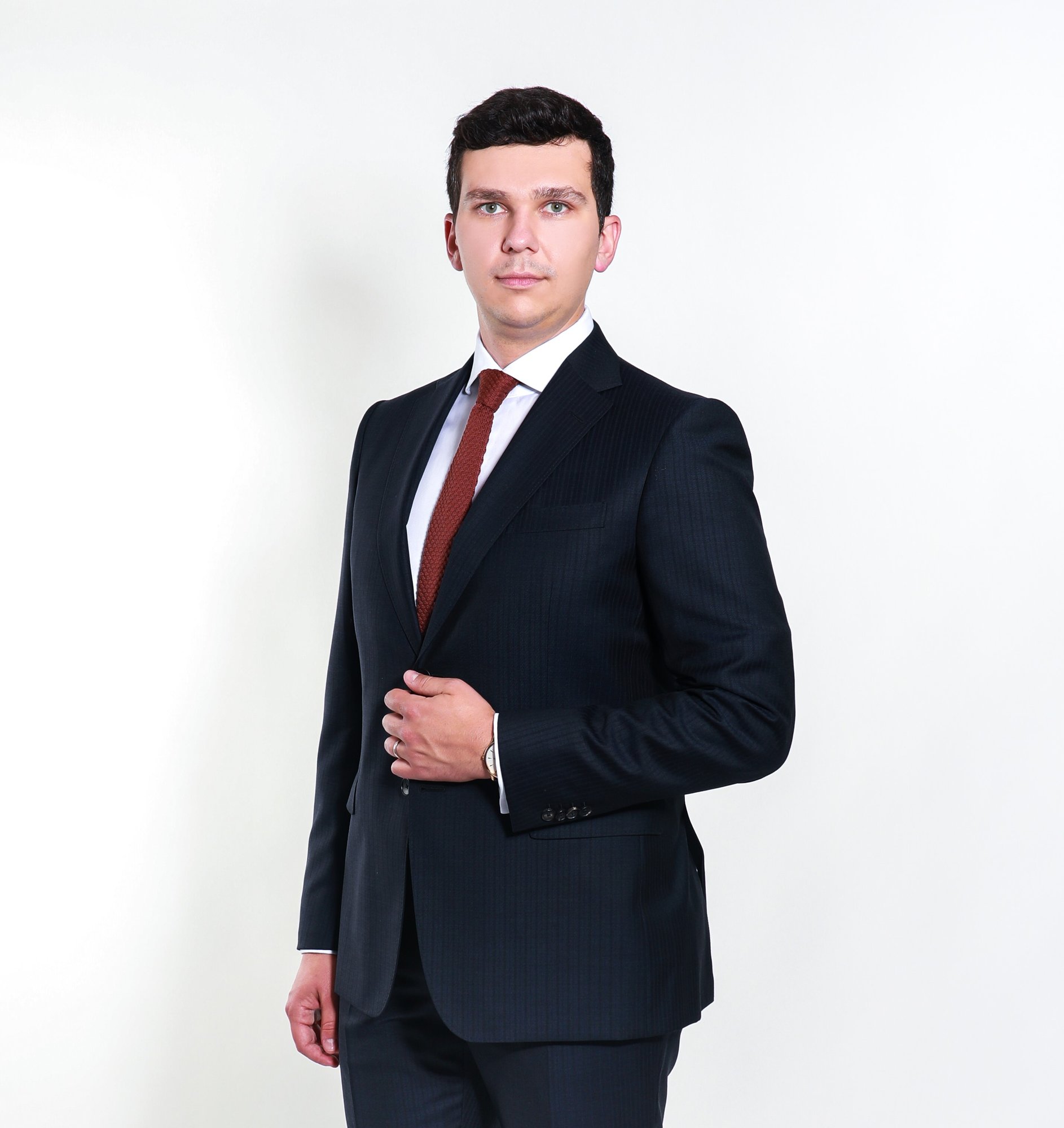 Research, Insights & News
Careers at BCP
At BCP, our strenght relies in our people and their talent. We are committed to providing opportunities to our professionals to realize their full potential within BCP.

Our people are our greatest asset – and we strive to create a rewarding long-term environment for every member of the firm.

We are looking for people to contribute to our vision of building a successful financial advisory business. BCP is a firm where you can come up with great ideas, and then apply them. We want people who make things happen.

We have opportunities for talented individuals to grow and develop at every stage of their career.
Connect with our team
Interested in joining our team? Learn more about our programmes and our opportunities for experienced professionals