ABOUT US
Social Responsibility
At BCP, we believe manifesting interest for our community goes hand in hand with our business objectives and is part of our culture and values. As a group of enthusiastic and ambitious individuals, we want to contribute to the community and environment we operate in.
Not only we take an ethical approach to business in the countries where we operate, but also we strive to contribute to support our local communities through both charitable contributions and hands-on volunteer activities. We also encourage our professionals to participate through volunteer programs that allow for individual engagement, team building activities, and leadership opportunities, and we provide financial support to several non-profits around the world.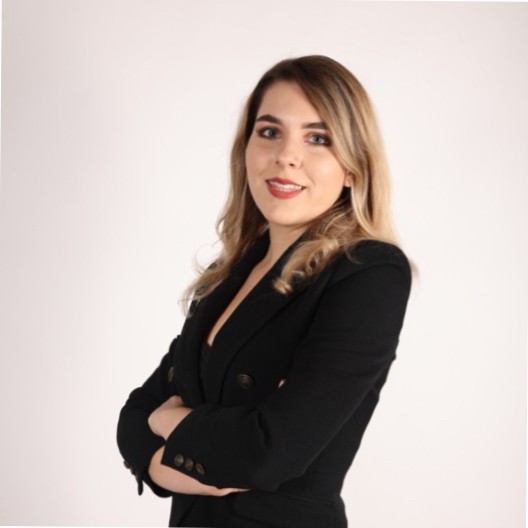 "The integration of Sustainability and Environmental, Social and Governance (ESG) efforts in our endeavors is increasingly relevant for BCP and our stakeholders, and is engraved in our culture, strategy and long-term objectives."
Teodora Tricorache
Investment Banking Professional
Bucharest, Romania