We prioritize the holistic well-being of our teams, aiming to support their personal and professional lives. Our commitment is to foster a healthy work-life balance by investing in a range of programs that cater to the needs of our employees and their families.
Here are some of the initiatives and benefits we offer:
Flexible working:
flexible working arrangements which cater to both professional and personal needs, which can result in up to 3 days a week work from home;
Financing home office set-up:
we finance the full set-up of a your home office with ergonomic and effective equipment;
Comprehensive Health Plans:
We provide coverage for medical, dental, vision, and telemedicine services to ensure our employees have access to the healthcare they need;
Subscription to private hospitals:
ensuring ongoing medical checks are covered and access to a high-quality hospital or clinic is within immediate reach if needed;
Wellness Reimbursements:
We encourage our employees to invest in their well-being by offering reimbursements for wellness-related expenses;
Corporate Gym Subscriptions:
We have partnerships with fitness facilities to provide discounted gym memberships, promoting physical fitness and wellness;
Cultural activities subscription:
We offer employees a card including a stipend dedicating to cultural activities (movie, theater, concerts) or acquisition of books/magazines, to encourage cultural activities outside of work;
Free Meditation Subscriptions:
We provide access to free meditation subscriptions to help employees manage stress, enhance focus, and promote mindfulness;
Transportation reimbursement:
We reimburse transportation by car, bike or public transportation;
Meal Vouchers:
Monthly vouchers to be used at your convenience.
In-Office Lunch & Beverages:
We promote healthy eating habits by providing healthy & delicious lunch, as well as healthy beverages and, encouraging nutritious choices.

Fun activities & team buildings:
We organize fun outings, activities, and team buildings to bond as a team and ensure highest levels of alignment and retention within BCP. We sometimes try new sports and activities, you should join! See a photo from enduro below :)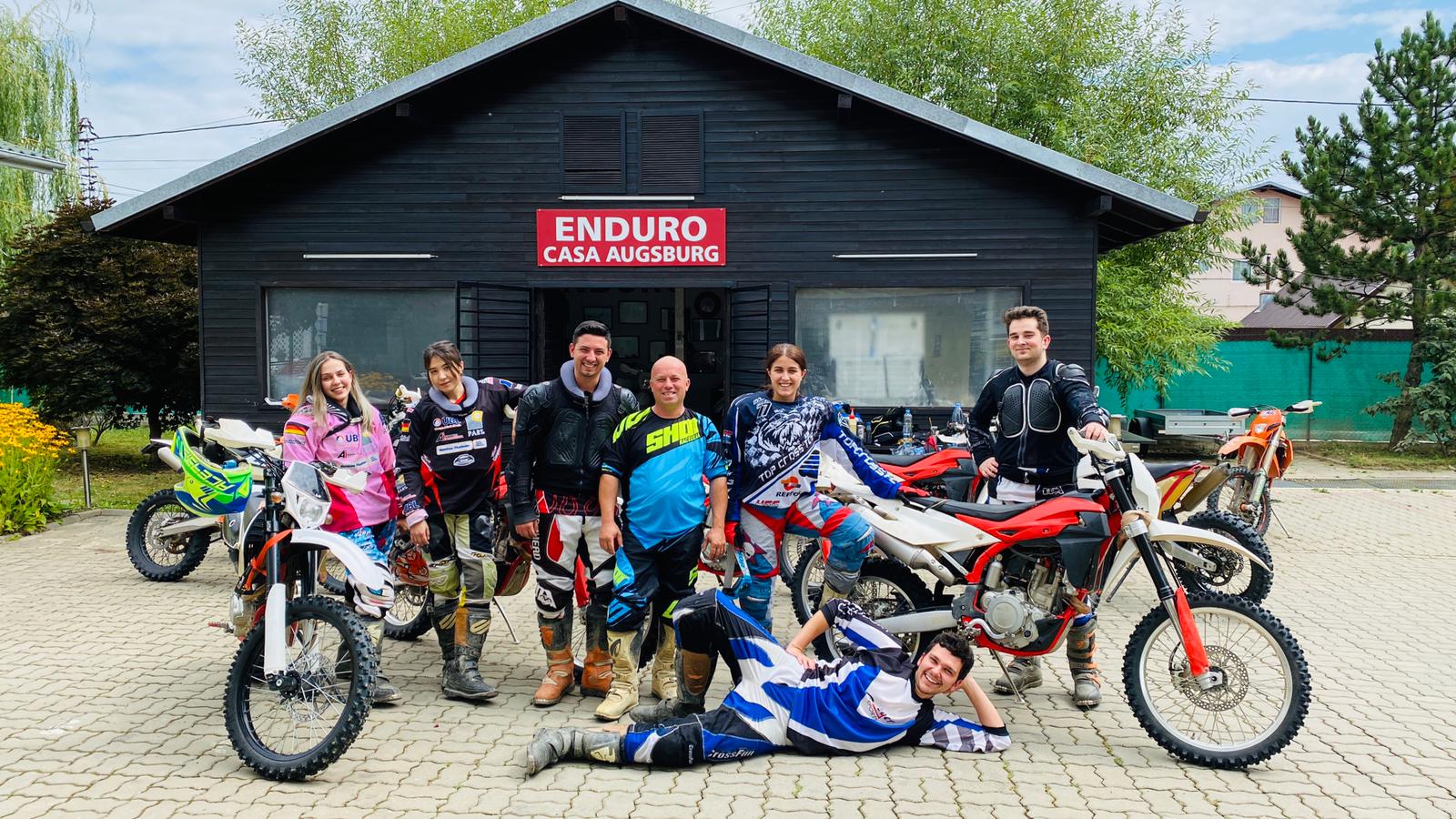 These programs are just some of the ways we demonstrate our commitment to our employees' overall health and well-being. We continually evaluate and evolve our offerings to ensure they align with the diverse needs of our workforce.