At Blu Capital Partners, we work towards solving our clients' most complex and important strategic challenges. If you enjoy structured and critical thinking within a positive culture of entrepreneurship and teamwork, you can pursue your career with the current opportunities at Blu Capital Partners.

To apply, please go to the Vacancies below or to the Students & Graduates page or to the Experienced Professionals page, depending on your level of experience.
You can submit your application by sending an email to careers [@] blucp.com. Please include a full CV and cover letter to support your application.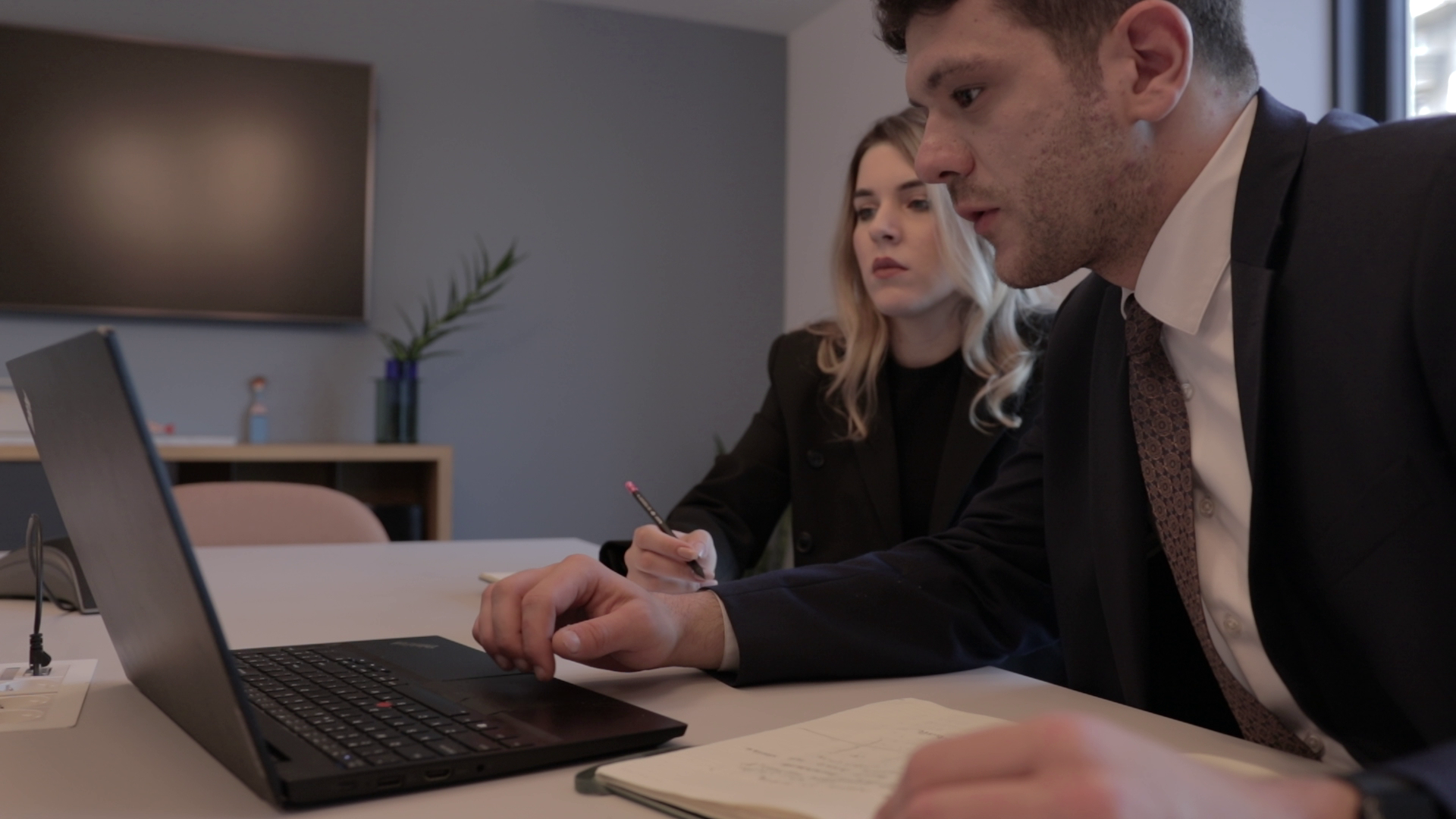 Recruitment Process
To ensure a certain position is right for you, we will invite you to participate in a recruitment process where you would meet the Blu Capital Partners team.

Our recruitment process is transparent and informative so you gain a clear perspective of the career path and opportunities available to you.
How we do business

As a business controlled by a small group of entrepreneurial individuals, we are driven by the Blu Capital Partners values of Client Focus, Excellence, Entrepreneurship and Determination.

These values are at our guiding principles on how we do business, and how we treat our clients, our partners, our investors and our team members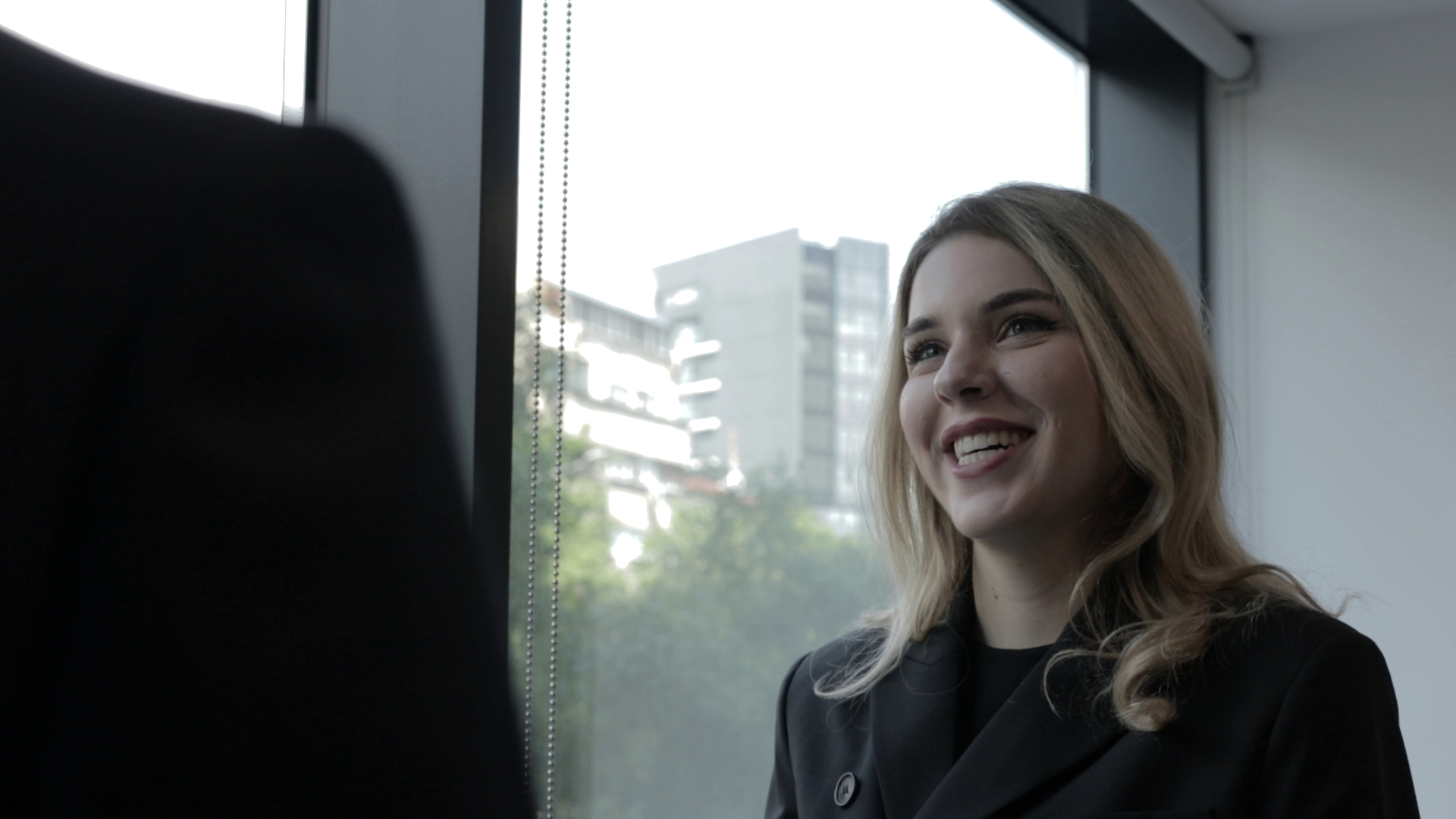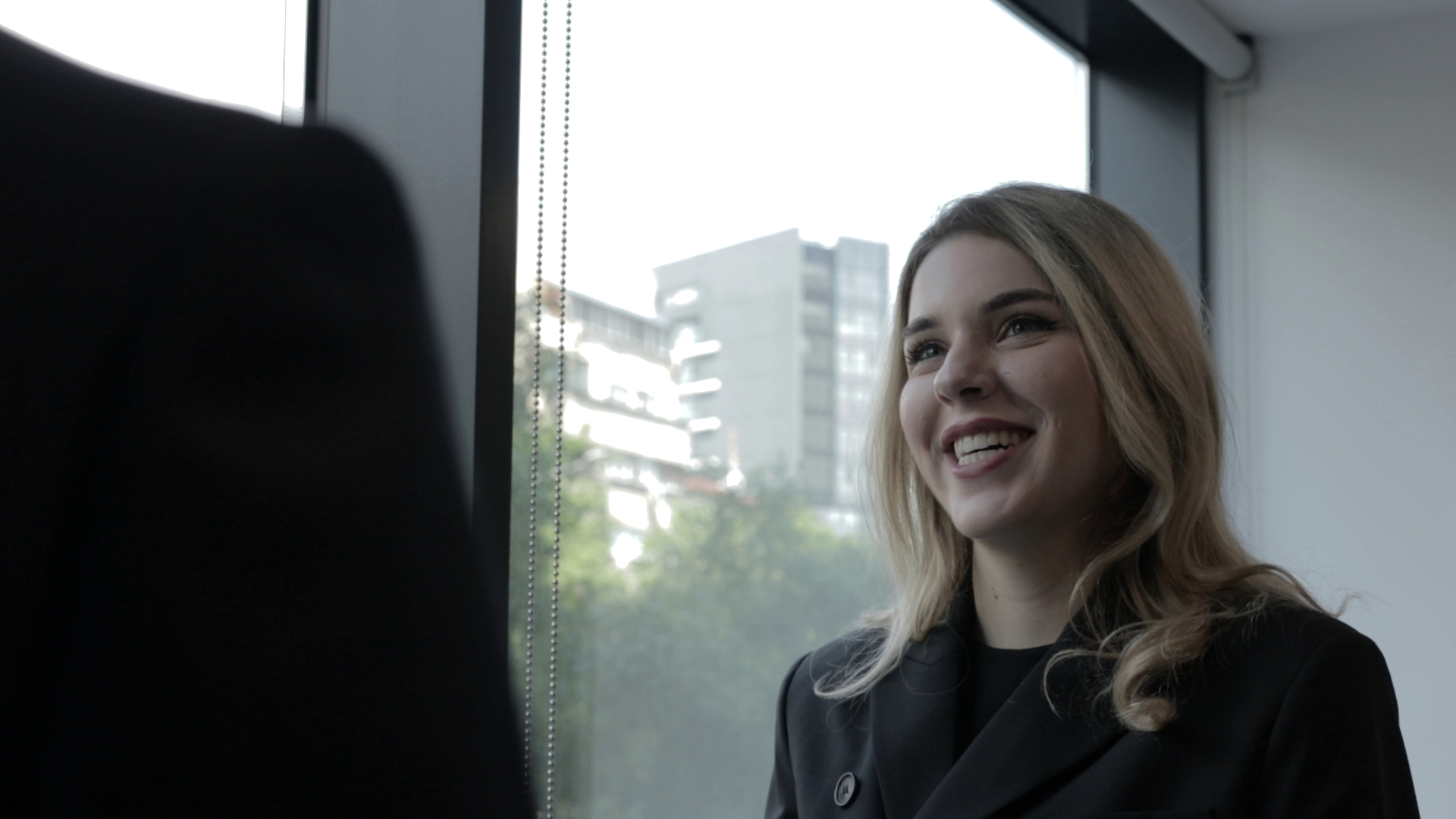 How we do business

As a business controlled by a small group of entrepreneurial individuals, we are driven by the Blu Capital Partners values of Client Focus, Excellence, Entrepreneurship and Determination.

These values are at our guiding principles on how we do business, and how we treat our clients, our partners, our investors and our team members