RESEARCH, MEDIA & NEWS
Research & Insights
BCP Tech Industry Research
At BCP, we are dedicated to providing comprehensive research on the latest trends and developments driving market activity across the technology landscape. Our research and analysis have garnered recognition from and are highly valued by CEOs and industry leaders. With our extensive experience in the technology sector, we offer unique insights that help our clients stay ahead in a rapidly evolving industry.

Having focused exclusively on the technology sector for many years, we have developed a deep understanding of the industry and its dynamics. Our reports are regularly updated with the latest information, ensuring our readers have access to the most up-to-date and comprehensive analysis available.

Each report published by BCP delves into a specific area of the technology marketplace, offering in-depth reviews that are highly valuable and relevant for CEOs, board members, investors, and other key stakeholders. Our reports provide a comprehensive overview of the subject matter, covering key trends, market dynamics, and strategic insights to help our readers navigate the complex technology landscape.
Linkedin posts from BluCP
Exclusive C-Level Interviews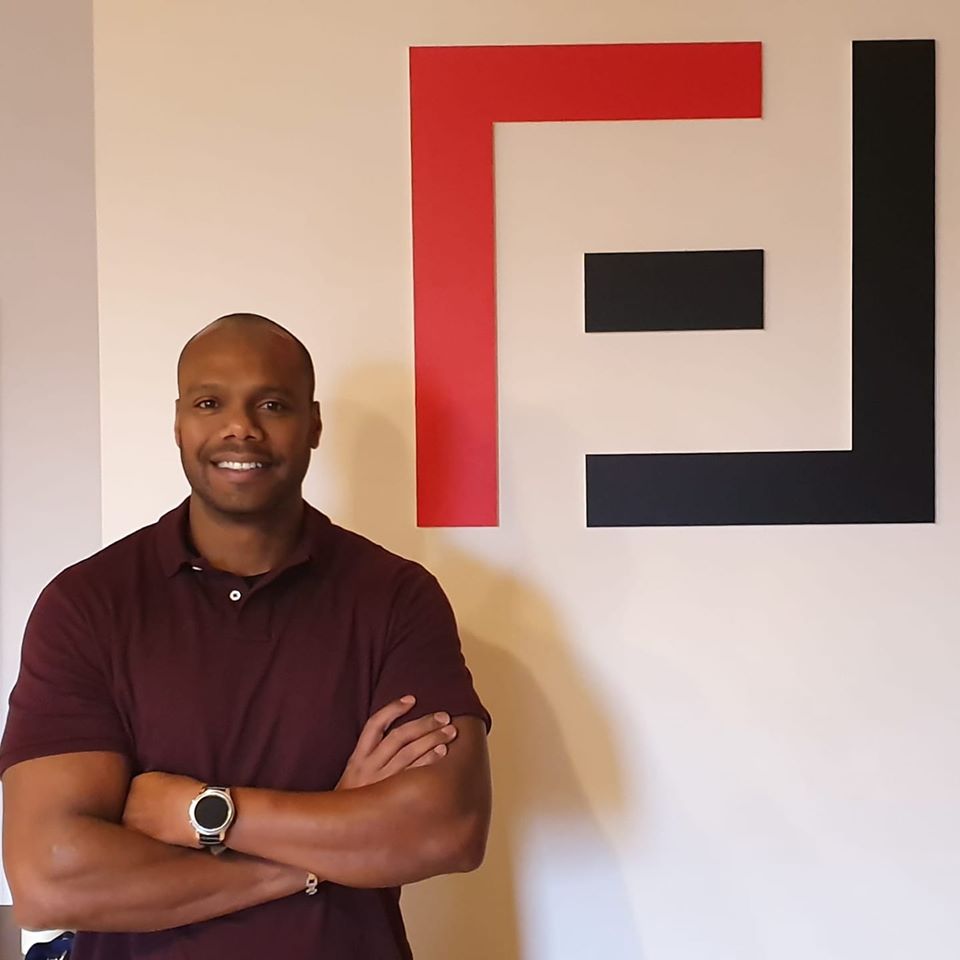 Madou Sylla​
Co-Founder & CEO
Prime Dash offers simple and innovative business intelligence solutions (including automated trial balance mapping) for SMEs, as well as a Credit Management Platform facilitating relationships between financial institutions & SMEs.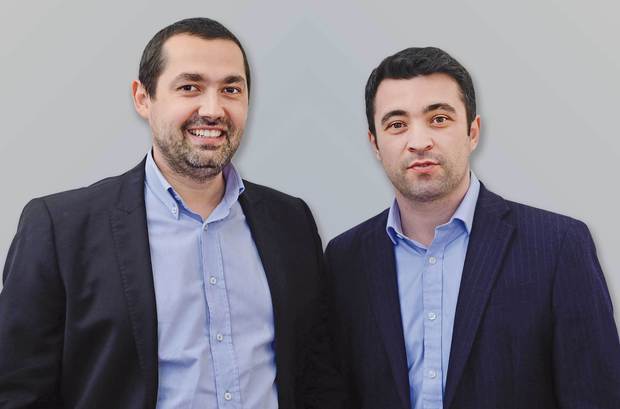 Florin Cioaca & Florin Grosu
Co-Founders, CEO & COO
Traderion offers a simulated virtual learning bank powered by artificial intelligence. Traderion combines technology and gamification into a platform candidates test and learn their knowledge in the same environment in which they will operate.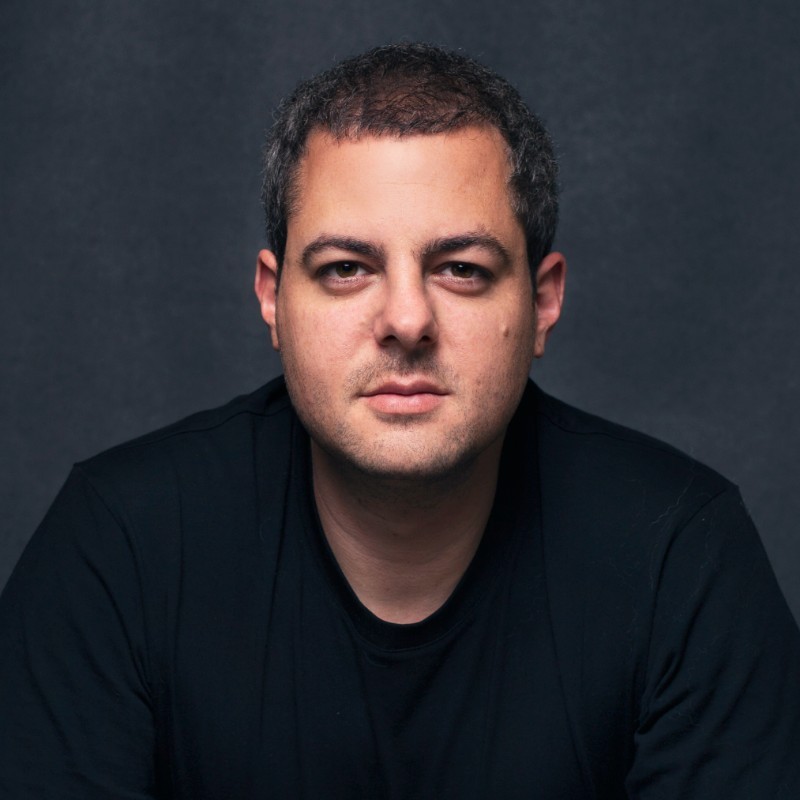 Udi Sharir
Co-Founder & CEO
Save a Train provides a streamlined and user-friendly platform for booking train tickets, powered by cutting-edge technology. Save a Train merges real-time data and convenience, allowing travelers to compare and purchase tickets in a hassle-free environment.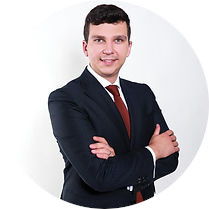 Attendee
Tudor Mafteianu
Founder & Managing Director of BCP
The Future of Credit and Risk Management: Trends, Challenges, and Opportunities in Europe
​BCP attended S&P's 'The Future of Credit and Risk Management: Trends, Challenges, and Opportunities in Europe' event in Amsterdam.
​We heard about the challenges from geopolitical conflicts, high levels of inflation, and supply chain disruption that are forcing companies and financial institutions to reassess how they manage and monitor their risk exposure. The event united credit and risk management professionals, as well as data and analytics providers, to discuss the challenges and opportunities arising in Europe.
​Industry leaders discussed global disruption, macroeconomic and sector outlooks, the credit risk impact of Climate Change, and transformation trends impacting the credit risk workflow.
Recent Transaction Profiles