CAREER STORIES
Andrei Petrescu (Junior Analyst)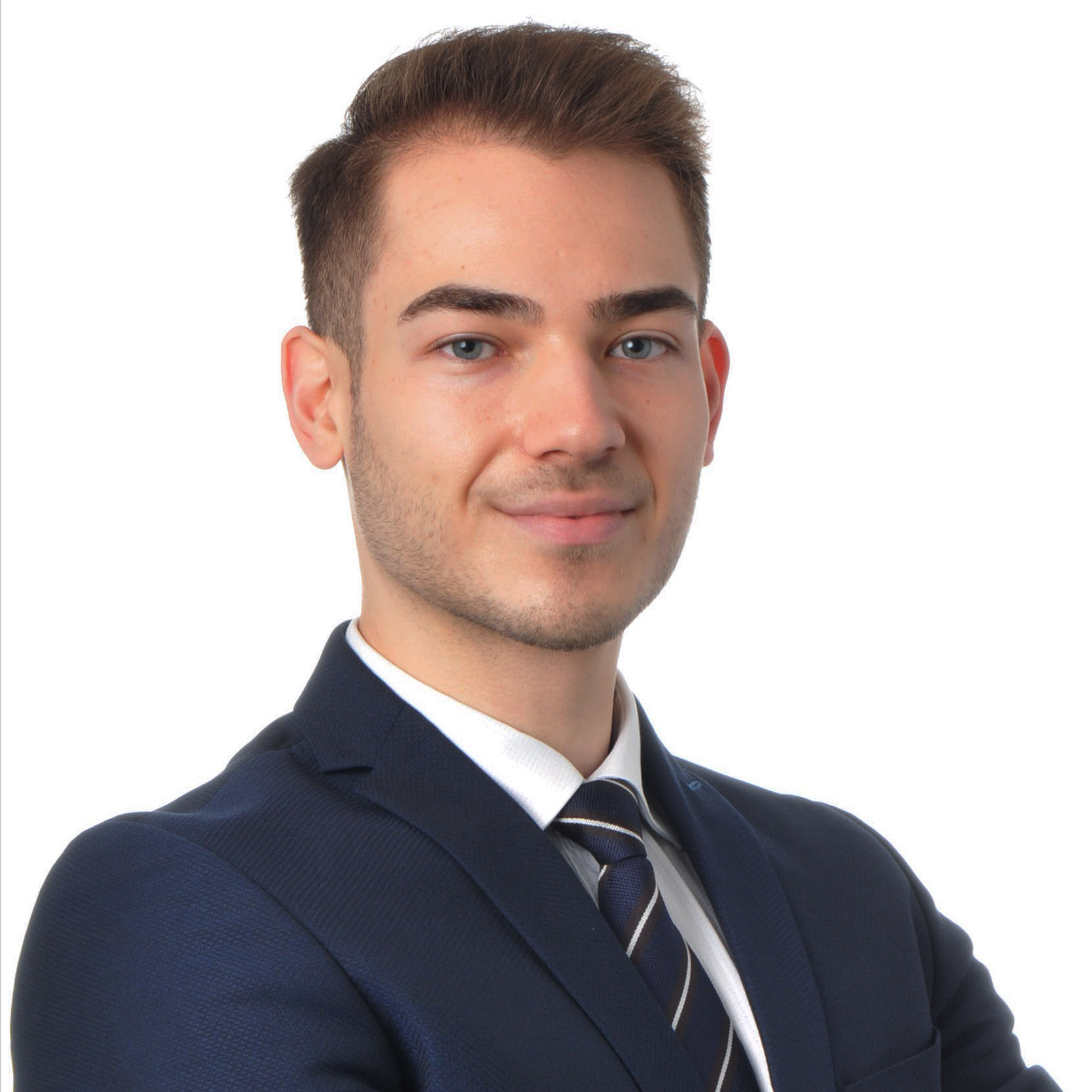 Andrei completed an internship as a Junior Analyst at BluCP in Bucharest.
How did you get to join BCP?
I joined BCP through an internship, which was my initial exposure to the world of investment banking. Intrigued and eager to dive deeper into the field, I was on the lookout for an enriching opportunity. BCP surfaced as the ideal platform, offering an off-cycle investment banking internship that allowed me to explore and truly understand the nuances of the industry.
What is the most fulfilling part of your job?
The breadth and diversity of the projects I got to work on made my initial exposure to this field truly enlightening. Considering the limited duration of my internship, I had the unique opportunity to engage in two distinct sectors: Real Estate and FinTech. This gave me a comprehensive view of the investment banking deal lifecycle, from initial market research and due diligence in the Real Estate project, to the negotiation and finalizing of deal structures in the FinTech project. This holistic exposure was instrumental in my career path and continues to inform my work in the industry.
What advice would you share with someone considering a career with BCP?
Brace yourself for a fast-paced and dynamic environment where intellectual curiosity is your best companion. The collaborative culture at BCP is one where every question is welcomed and every team member learns from each other. This is a place where continuous learning is not just encouraged but it is part of the fabric of the organization.
What do you think is unique about BCP?
What distinguished BCP for me was its distinctive, flat organizational culture - characterized by openness, support, and a commitment to individual growth and learning. In particular, the hands-on mentoring and guidance from the Managing Director, Tudor Mafteianu, deeply impressed me. This exceptional dedication to nurturing talent is something that truly sets BCP apart.
What did you do after BCP and how did your role BCP help in your career?
Following my time at BCP, I pursued a Master's degree at London Business School and am currently preparing to start an investment banking internship at Citi. The role I undertook at BCP was instrumental in shaping this journey. The practical experience and in-depth knowledge I gained at BCP served as a solid foundation for my academic pursuits and professional endeavours, equipping me with essential skills to navigate the dynamic world of investment banking.