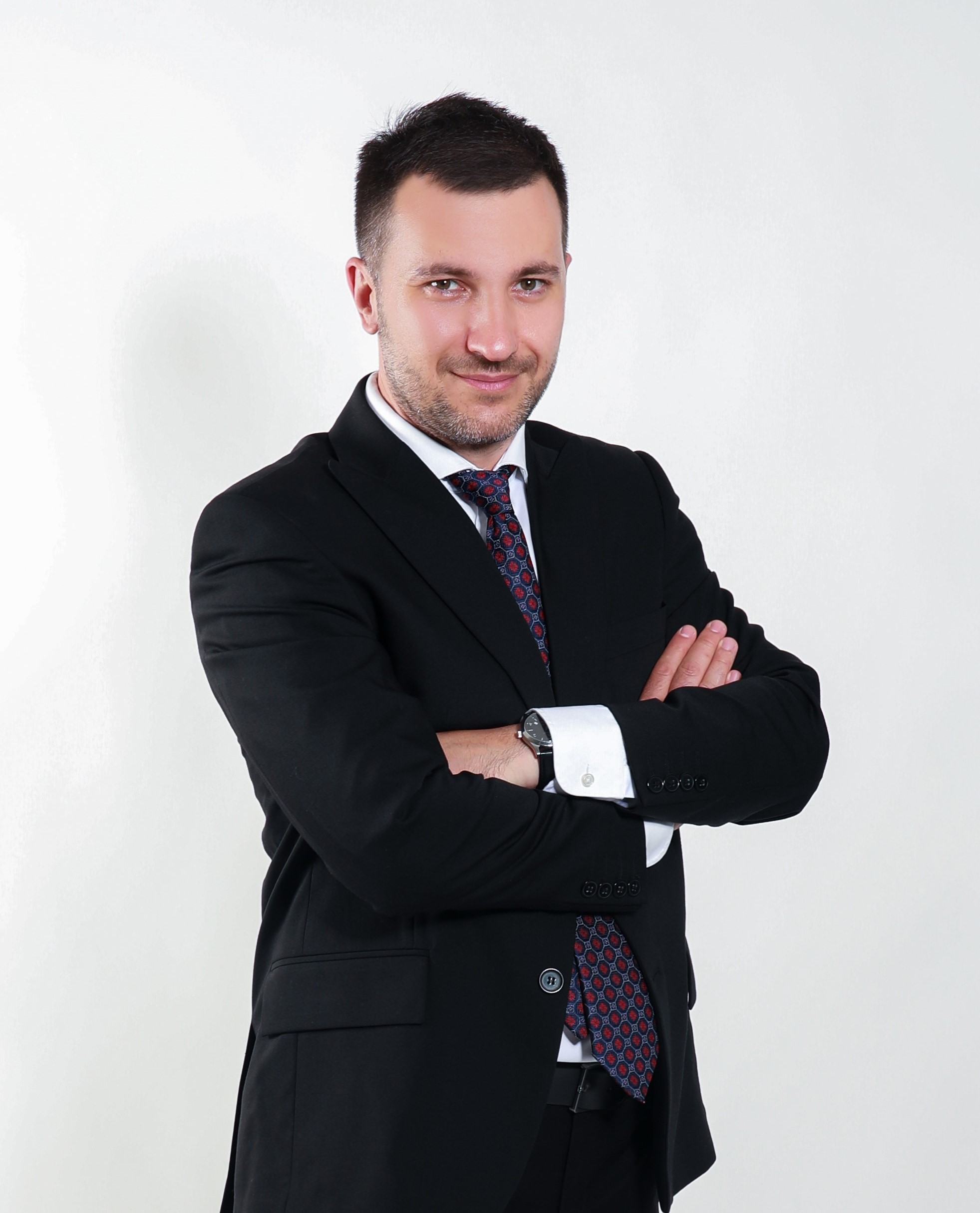 Dragos is managing client relationships and investment banking projects, across all stages of the transaction life cycle, from deal origination and execution up to closing. Dragos also focuses on relationships with investors and corporates.

Prior to BCP, Dragos joined with an experience of over 12 years in the corporate finance and banking sector with EximBank (Romanian Export-Import Bank) and the ERSTE Group (BCR).

​Dragos holds an MSc and BSc in Banking, Corporate Finance & Insurance from the Bucharest Academy of Economic Studies.