ABOUT US
Global Investor Network
Global Investor Network and Research-Driven Approach
At Blu Capital Partners, we take pride in our extensive network of relationships with relevant investors, financial institutions, and technology companies around the world. Our investment banking professionals bring a wealth of connections within the global technology landscape, allowing us to generate demand and deliver optimal results for our clients. We believe that our access to strategic partners and diverse sources of capital sets us apart in the industry and plays a critical role in our clients' success.
Key highlights of our Global Investor Network:
Extensive Relationships
Our team maintains recurring engagement with a broad network of investors who are actively involved in the technology sector. This enables us to identify potential M&A opportunities, generate interest for capital raises, and connect our clients with the right investors for their specific needs.

Global Reach
With a truly global perspective, we have established relationships with investors, financial institutions, and technology companies across different geographies. This allows us to tap into diverse pools of capital and provide our clients with access to a wide range of investment opportunities.

Strategic Partnerships
We prioritize building strong strategic partnerships with investors who share our long-term vision. By nurturing these relationships, we create a collaborative ecosystem that supports our clients' growth and helps them achieve their strategic objectives.

In addition to our extensive network, our advisory approach is research-driven, ensuring that our advice is based on in-depth analysis, industry insights, and data-driven decision-making. We have developed a differentiated platform that combines primary research, data science capabilities, and industry relationships to deliver the best advice to our technology clients.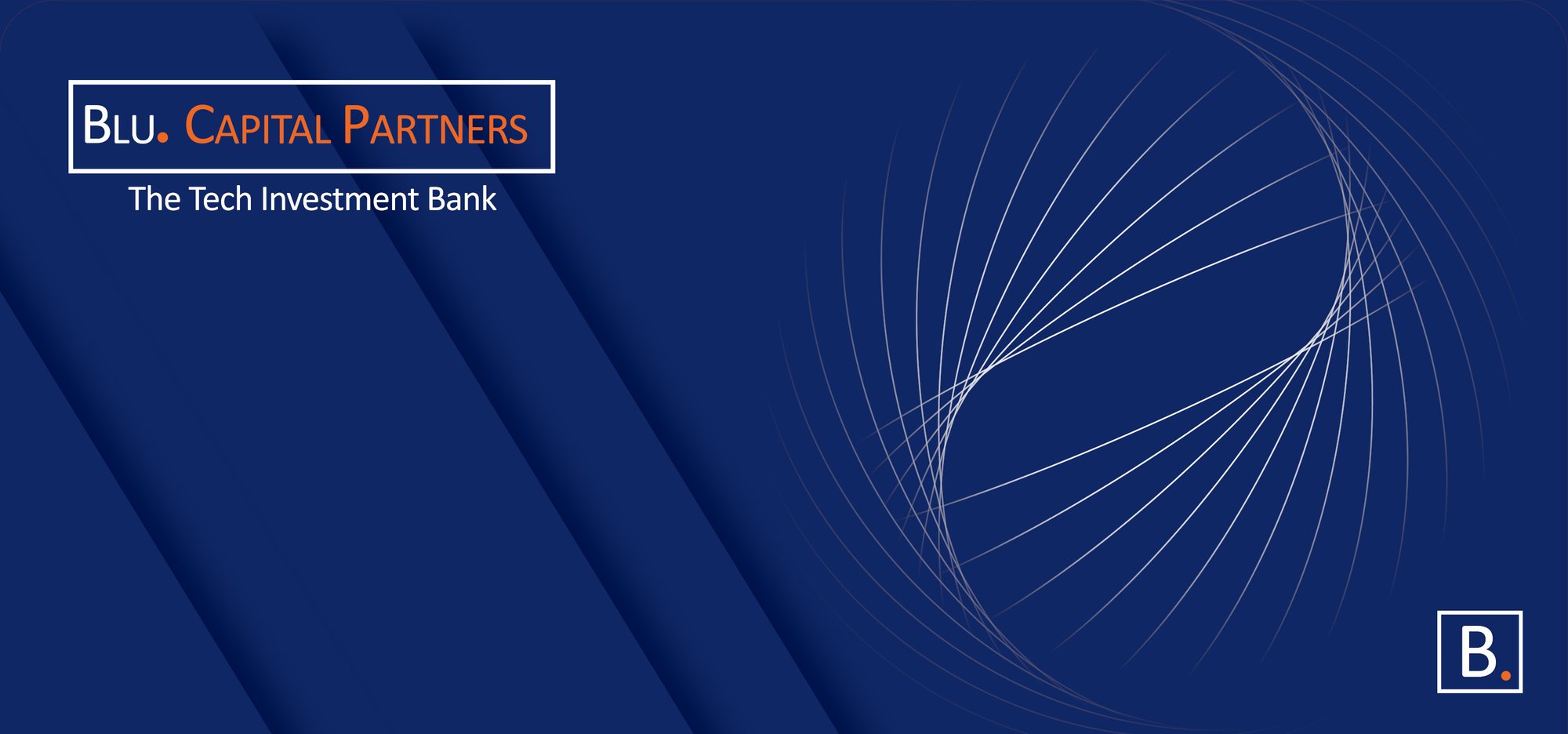 Key highlights of our Research-Driven Approach:
Comprehensive Data Platform
We have curated a proprietary database that encompasses a vast array of information, including over 30,000 IT firms, 15,000 investors (including strategic investors, VC funds, PE funds, banks, and family offices), and 20,000 M&A and financing transactions. This comprehensive database is one of the most extensive in the field of technology investment banking advisory, allowing us to leverage valuable insights for the benefit of our clients.

Dedicated Research & Analysis Team
Our centralized research and analysis team conducts primary research, analyzes market trends, and maintains investor relationships to stay at the forefront of industry developments. This enables us to provide up-to-date insights and a deep understanding of technology subsectors, accelerating the effectiveness of investor roadshows and campaigns.

Data-Driven Decision-Making
We leverage our data platform on every deal, harnessing its capabilities to generate outstanding results for our clients. By combining industry knowledge, data analytics, and investor mapping, we ensure that our clients receive tailored advice that aligns with the specific interests and preferences of potential investors.
At Blu Capital Partners, our Global Investor Network and Research-Driven Approach serve as cornerstones of our commitment to providing exceptional advisory services to our clients in the technology sector. We strive to connect our clients with the right investors, unlock growth opportunities, and drive sustainable success in an ever-evolving landscape.